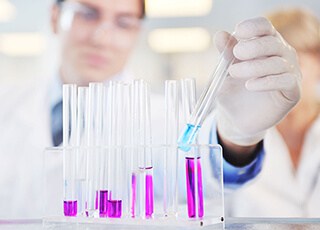 We collaborate with our physician partners to provide Medicare patients with a team of dedicated health care professionals who help them better manage their health conditions. We do this through support services such as monthly check-ins, 24/7 access to a dedicated care team, and improved coordination of referrals, care transitions and follow-ups. CCM fosters a more connected relationship between physicians and their patients and is proven to result in better care, improved patient satisfaction and increased payment for the practice.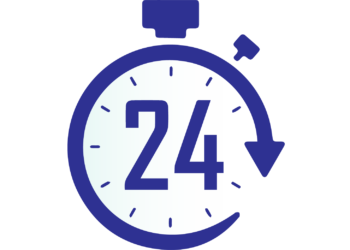 We make it easier for Medicare patients with chronic conditions to stay healthy by providing them with smart, connected devices to monitor their vitals at home, along with personalized care plans, digital support, and 24/7 access to a dedicated team of health professionals. Our clinical team collaborates with each patient's PCP to proactively monitor for symptoms so we can intervene immediately if an urgent medical event occurs and coordinate care between providers in emergency situations.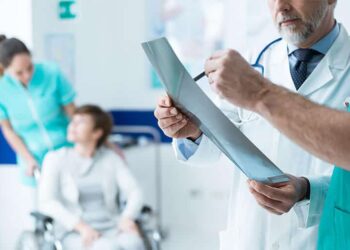 Ipadocs integrates behavioral health services in the primary care setting. Medicare patients with behavioral health conditions such as depression and anxiety are treated with the appropriate combination of counseling and psychotropic medications. BHI also addresses patients' medical conditions that aren't improving, including obesity, diabetes, smoking and substance use disorder. Enrolled patients meet remotely with a licensed social worker, and a consulting psychiatrist participates in regular clinical reviews of each patient.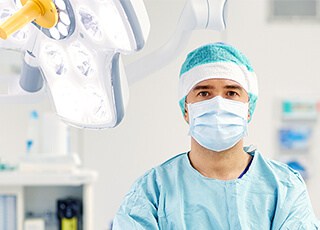 These services can be a safer option for HCP and patients by reducing potential infectious exposures. They can reduce the strain on healthcare systems by minimizing the surge of patient demand on facilities and reduce the use of PPE by healthcare providers.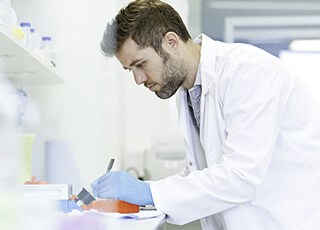 Allows doctors, nurses, pharmacists, other health care providers and patients to appropriately access and securely share a patient's vital medical information electronically—improving the speed, quality, safety and cost of patient care.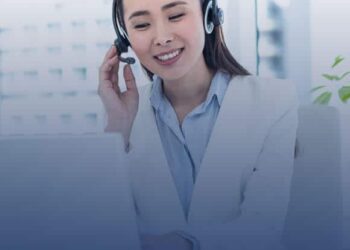 As patients age and become homebound, access to care diminishes. Ipadocs deploys Nurse Practitioners (NPs) to patients' homes and places them on a regular visitation schedule to ensure proper care is provided.
Benefits to the provider include: